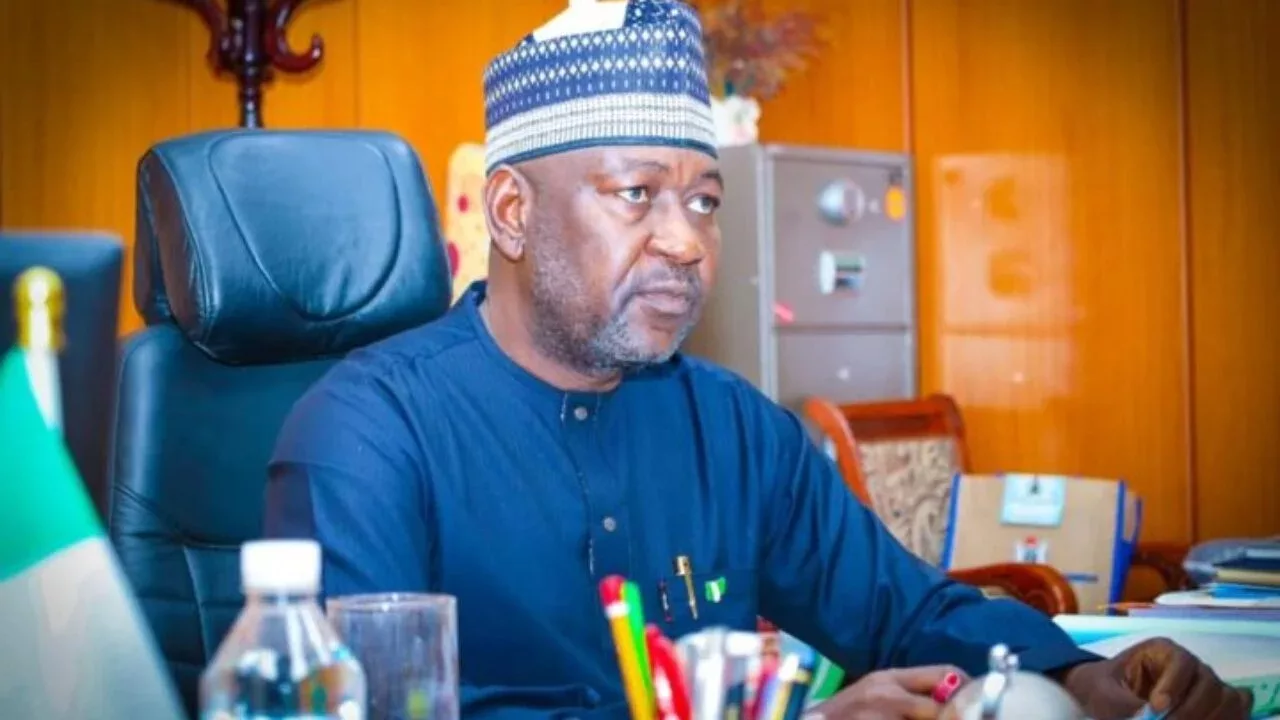 Electricity consumers across the country have unanimously kicked against new tariff increase imposed by electricity distribution companies, (DisCos), describing it as compounding the hardship on the masses, especially in the face of current harsh economic realities.
LEADERSHIP Sunday reports that DisCos clandestinely increased the tariff payable by power consumers across the country.
Although most of the Discos did not make this public, electricity users have kicked against the move, describing it as "a perfect robbery" amidst the harsh economic realities in Nigeria currently. The first hint that the DisCos were seeking a tariff increase came from Emeka Ezeh, head of corporate communications at Enugu Electricity Distribution Company (EEDC), who said on December 19, 2022, that his company had effected what he called a minor tariff review, which worked out to a jump of 13 per cent.
He told the News Agency of Nigeria that the new rate for non-maximum demand customers under R2SB had increased from N58.47 per kilowatt-hour to N66.47.
Ezeh spoke against the backdrop of complaints by some customers over the surprise increase in tariff they noticed, which cuts across all categories of customers within the company's network franchise area in the South-East.
He said that the minor adjustment, which took effect from Dec. 1, 2022, was approved by NERC some months ago across all DisCos in the country.
According to him, there is a minor adjustment by some percentage across board in the whole DisCos nationwide currently and it is not peculiar to EEDC alone.
He said: "The minor increase in the rate of tariff approved by NERC is for electricity distribution companies to meet up with the current economic realities in the power/electricity sector.
"Currently, the sector is seriously affected by the high inflation rate in the country; as it affects our daily operational maintenance and services to our esteemed customers in our network.
"The issue of high foreign exchange rate is affecting our business too in terms of importing most of our spare parts needed for daily maintenance and repairs in the network."
In Africa's biggest economy, the country's beleaguered power sector is seen to be moving at a snail's pace despite over N1.6 trillion in interventions by federal government despite the privatization of the sector in 2013.
Findings showed the power generated and made available on the national grid, which was around 2,946.15 megawatts in 2015, currently hovers around 4,000-4,800MW on average despite billions of dollars invested in the sector.
Total power generation in the country stood at 3,211.10MW as of 2pm on Saturday, according to data from the Nigeria Electricity System Operator.
A Lagos-based electricity consumer, Nkechi Okoro said, the increase in electricity tariffs is true and not a rumour, adding that, "even at that, we do not have light constantly. It is in this country that I see that they rotate the days you will have light and when you will not. As I am speaking with you now, today should be our day; but look, can you see any light?"
Another consumer residing in Iyana-Ipaja, Lagos, Samson Bamidele, said, since last week, he has not enjoyed light for more than 30 minutes. He said: "they will turn on the light, and before you know it, they will take it back, even now that they have increased the tariff. Because we use prepared meters, we used to consume about 260 units of light at a price of N6,426.93, but now they have increased it to N8,731.58."
An Ogun State resident, Olamide Kayode, said, he noticed that, there has been a readjustment in the unit he buys at the rate of N2,000. I am not used to checking all this, but now that I have gone through the receipt, I can say they have increased it. For instance, I get 44.3 units at N2,000, they reduce the unit to 39.5 at N2,000, and now it has been further reduced it.
Similarly, members of the organized labour have continue to express their feeling over electricity hike at the detriment of constant electricity supply.
The labour leaders have vowed to resist the increment at their appropriate time.
Speaking with LEADERSHIP Sunday, a top member of one of the affiliates of Nigeria Labour Congress(NLC), Comrade, Mohammed Mohammed, said:  "they just added more pain to the masses. They secretly increased electricity tariff without justifiable reason and they did  it behind labour in order to avoid protest.  As voice of most Nigerians, we, before now, took this electricity people to court against arbitrary increment. We won but the remaining is on implementation of the court order. We shall resist it when time comes."
In another development, a member of Trade Union Congress (TUC) Comrade Chris Nwafor said:  "they only increased the hardship of the masses. Any touch on electricity as one of the essential services, lives of over 135 million Nigerians are placed under painful condition.
However, DisCos blamed the recent electricity tariff hike on the nation's high inflation rate, foreign exchange volatility, available power generation capacity, among others.