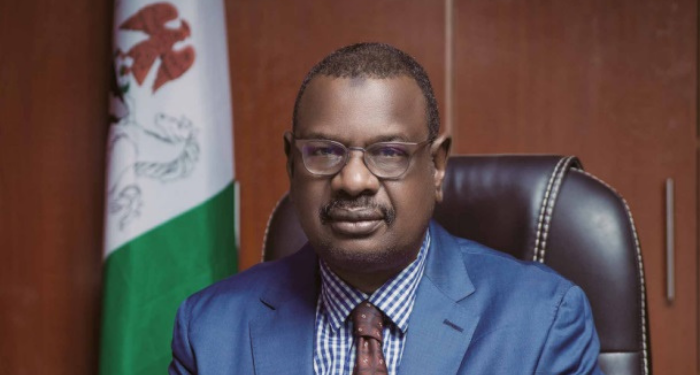 The managing director/chief executive officer of Transmission Company of Nigeria, (TCN), Engr. Sule Ahmed Abdulaziz, has stating that the company is working vigorously to achieve its five point agenda for year 2022, which covers general reforms and power grid visibility.
Speaking at a three-day Management Retreat over the weekend in Uyo, Akwa Ibom state, recently, Engr. Abdulaziz, scored the agency high in performance and lauded the management and staff of the Company for keenly driving the agenda,
Abdulaziz said; "As you all know, we started this year with an unwavering simple, realistic and definite 5-point agenda for the organisation. The agenda has been thriving on ease of operation, credibility, teamwork and focus on excellence in the organisation."
The TCN boss, who detailed how the organisation has progressed thus far, and the milestones achieved to include; enhanced grid visibility and stability through integrated system planning using available technologies for stop gap solutions; enhancing human resources development, performance improvement, through staff skills optimisation and training.
The other three planks of the agenda are he said are, ensuring efficiency in project execution and management for service delivery in line with the needs of the Nigerian electricity supply industry (NESI), ensuring efficient equipment maintenance for high viability and availability, and to ensure efficient prime visibility and management.