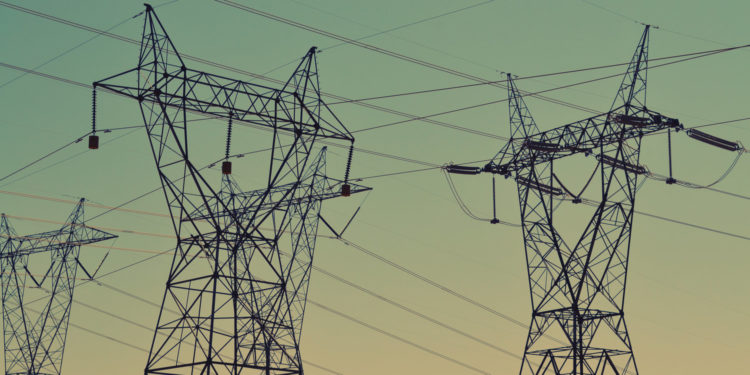 Amid calls for unbundling of the power distribution companies, DisCos over epileptic electricity supply across the country, key stakeholders in the sector argue that such demands are simply misplaced.
They also denied claims of load rejection blaming the situation on infrastructure decay along transmission lines.
Executive director, Research and Advocacy for the Association of Nigerian Electricity Distributors (ANED), Sunday Oduntan, in a chat says that energy supply to DisCos has been constrained.
Oduntan notes that DisCos has adequately invested in distribution infrastructure and improved on performance level over time.
"We need to address the key problems in the sector. Without trying to lay blames, we know that our transmission section should be reinforced and I understand government is intervening and some ongoing upgrade will provide some level of assurances in the value chain.
Oduntan, further added that they continue to believe the challenges of the Nigerian Electricity Supply Industry (NESI) can best be resolved with collaboration and alignment of all interests of the stakeholders, as against finger pointing or sensationalist reporting.