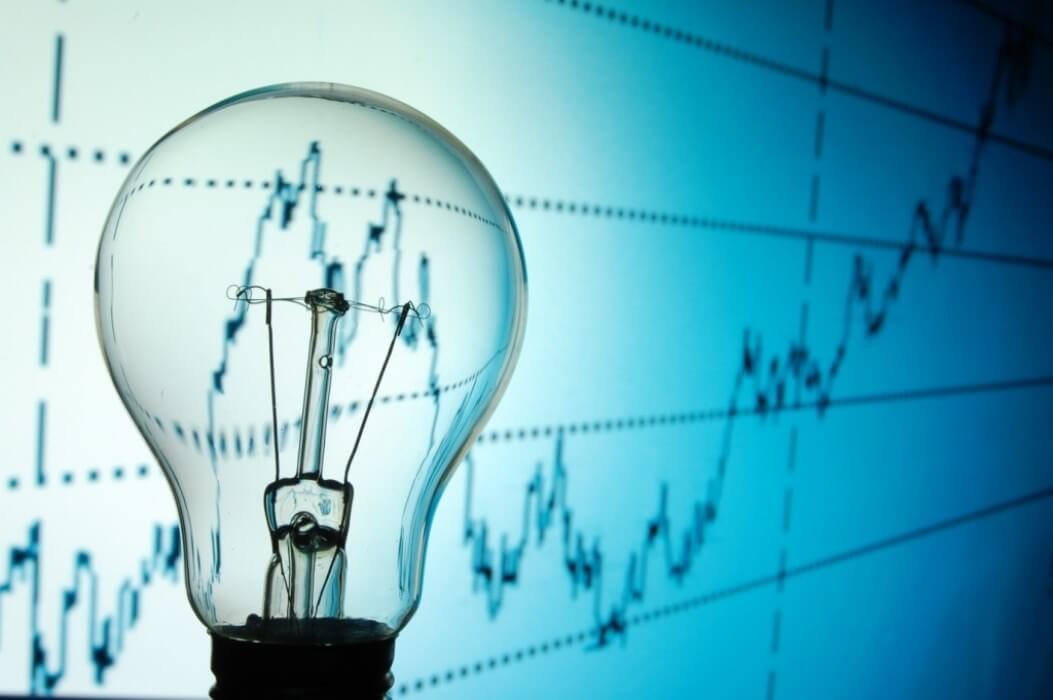 Targets 4,500MW minimum grid supply
THE Federal Government yesterday disclosed that the effort to improve power supply across the country was back on track after about two months of challenges that led to the collapse of the National Grid thrice within a month.
The government said it expects the grid to deliver a minimum of 4,500 Megawatts of power daily.
However, checks by Vanguard on grid supply as at 1pm showed that 17 generation plants were delivering 3,072MW to the grid with Azura-Edo (393MW), Geregu Gas (390MW), Jebba Hydro (328MW), Egbin (317MW) and Kainji Hydro (303MW) among the top generators.