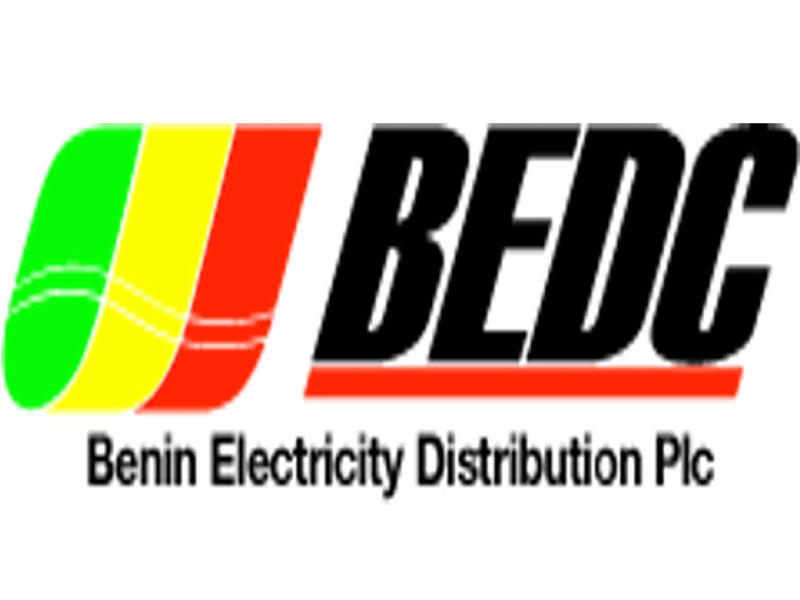 Benin Electricity Distribution Company
Delta State Government has deplored the continued rip off of communities through estimated billings by the Benin Electricity Distribution Company, (BEDC).
Speaking to journalists in Asaba at the weekend, the State Commissioner for Energy, Engr. Jonathan Ukodhiko, said most rural communities were groaning under huge electricity bills as a result of estimated billings.
He said that many of them were in darkness because they were unable to pay the high bills unilaterally allocated to them by BEDC.
According to him, you can't continue to give people estimated billing, provide bulk metering system for the communities so that they can pay for what they consume.
"I found out that most of the rural areas are a big mess, even places with grids have no light. Why is there no light? BEDC said It is because most of the people are not paying.