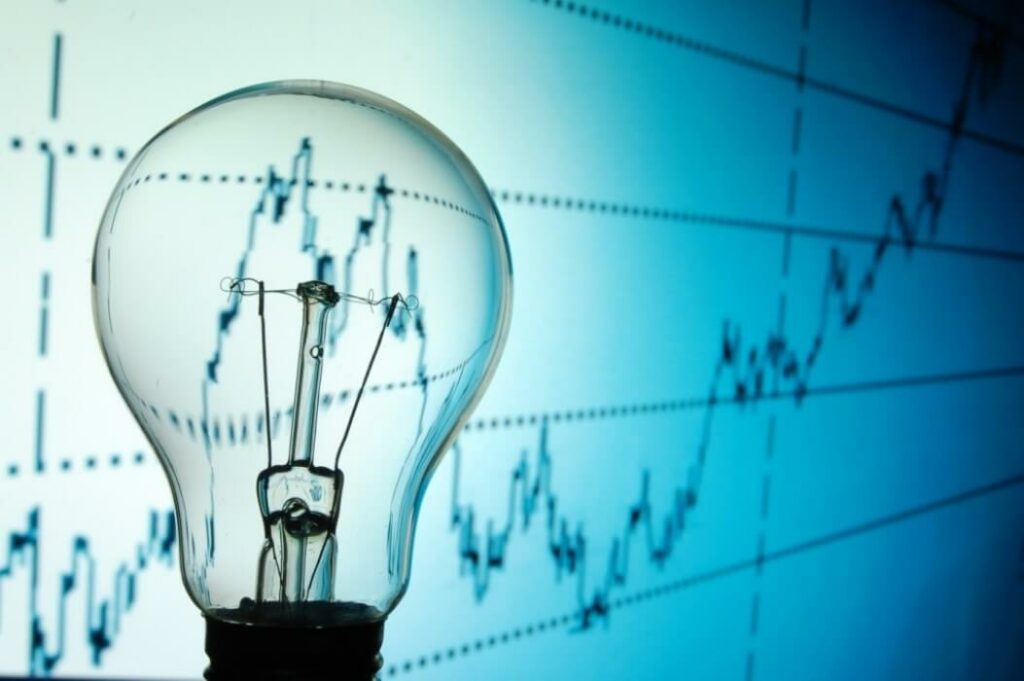 Average unutilized power generation drops to 2,254.64MW
ELECTRICITY Generation Companies, GENCOs' losses associated with non-payment for unused electricity dropped to N147.05 billion between January and November 2021, from N256.03billion in the corresponding period of 2020, indicating a decrease of 42.6 percent.
Authoritative industry report sighted by Energy Vanguard also showed that average Nigeria's unutilized power generation dropped to 2,254.64 Megawatts, MW in 2021, from 3,742.43 MW in 2020, due mainly to lack of infrastructure.
Specifically, the highest unutilised power, 3,291.15MW was recorded in September 2021 compared to 4,489.00MW recorded in April 2020, while the least unutilised power of 1,634.87MW was recorded in February 2021 compared to 2,081.00MW recorded in November 2020. This showed that adequate investment has not been made over the years to transmit and distribute electricity to consumers, including households and companies after eight years of privatisation.
Meanwhile, the development has denied the nation of substantial power which could have been utilised to boost economic and other activities sector-wide. It has also constrained GENCOs from generating revenue from their unutilised power over the years, especially as data noted that although available generation capacity exceeded 5,000mw, it has not resulted in 100 per cent invoice settlement.
According to one of the reports, "The current situation in the Nigeria Electricity Supply Industry, NESI, represents an absurdity of sorts, all the legacy and National Integrated Power Projects, NIPP, power plants are operating with quasi Power Purchase Agreements, PPAs, which clearly presents a scary situation for any investor, as no guarantee of any sort is in place to assure any form of return on investments.
"GENCOs investors are exposed to the vagaries of an investment climate bereft of a private-sector friendly regulatory environment. Left to look to robust assurances from multilaterals, export credit agencies, ECAs, development finance institutions, DFIs, and insurers to mitigate these risks, either through guarantee instruments, political risk insurance, or the 'halo' effect that multilateral entities like MIGA provide.
"The implication is that project lenders price these risks in their interest rate margins and carefully scrutinise the project for weaknesses that may allow the relevant authorities to backtrack on their commitments, a major risk (lack of sanctity of contract). Power remains a national problem, as over 40 per cent of the GENCOs available capacity is not being enjoyed by consumers due to constraints. However, due to system constraints, the generated power is rejected or forced to be reduced to match the infrastructure that transmits and distributes this power to the customer.