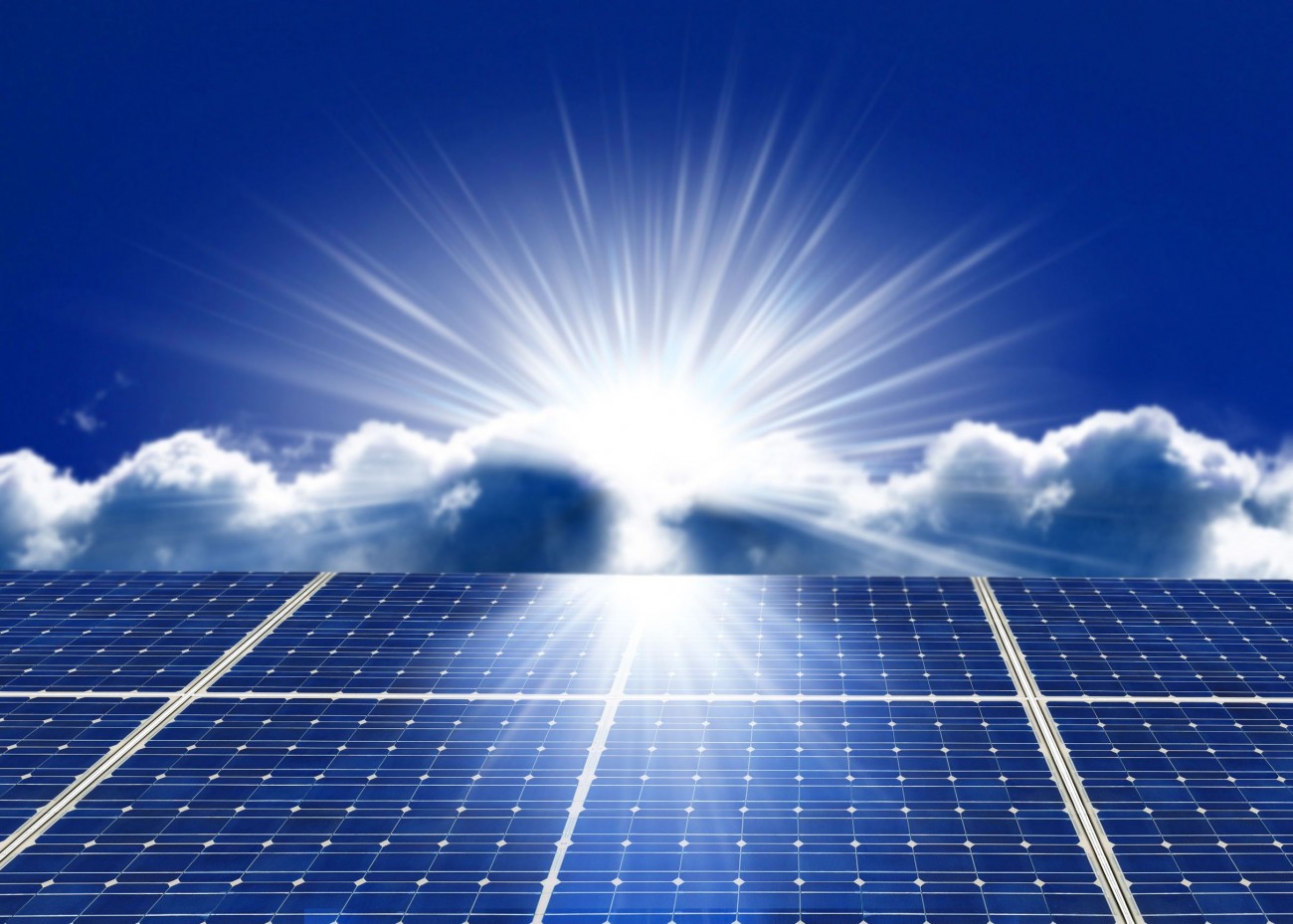 Nigeria's Vice President, Mr Yemi Osinbajo, has claimed that the country's new solar power project is set to create about 250,000 jobs, electrify five million homes and give 25 million Nigerians access to clean electricity.
Mr Osinbajo made this disclosure on Thursday in Abuja at the Seplat Energy Summit 2021. He noted that these figures would become a reality by 2023.
According to the VP, the implementation of the project was underway with several sites commissioned and being executed by the private sector with support from the government of Nigeria in line with the administration's energy transition agenda.
Mr Osibanjo, therefore, called for workable efforts to change and expand the electricity sector infrastructure to allow for increased use of variable sources, system flexibility and electrification of new services mainly for transport.
As stated by him, all these are included in nationally determined contributions, as the transport sector is being decarbonised by the industrial sector.
He added that the gas expansion plan of the Nigerian Ministry of Petroleum Resources is all part of routing nationally determined contributions, stressing the need to reduce energy-related carbon emissions to limit climate change.
According to Mr Osinbajo, to meet the goals of the Paris Agreement, which Nigeria at least subscribed over the next decade, every aspect of the national energy system is expected to be affected by changes in climate and energy policy.
This also includes financing, continuous technological advancements, and shifts in energy supplies, and demand.
The VP expressed that the country is on the journey to achieve the Sustainable Development Goals (SDG)
He added that the transition needs to speed up significantly and broaden its scope to achieve SDG seven and align with the goals of the Paris Agreement on climate change. This is also targeted to achieve the implementation of the 2020-2030 Agenda for Sustainable Development.
The second citizen of the country also noted that energy transitions can no longer be limited to gradual steps as all efforts must be put in place based on a rapid increase and implementation of all available technologies to innovate for the future.