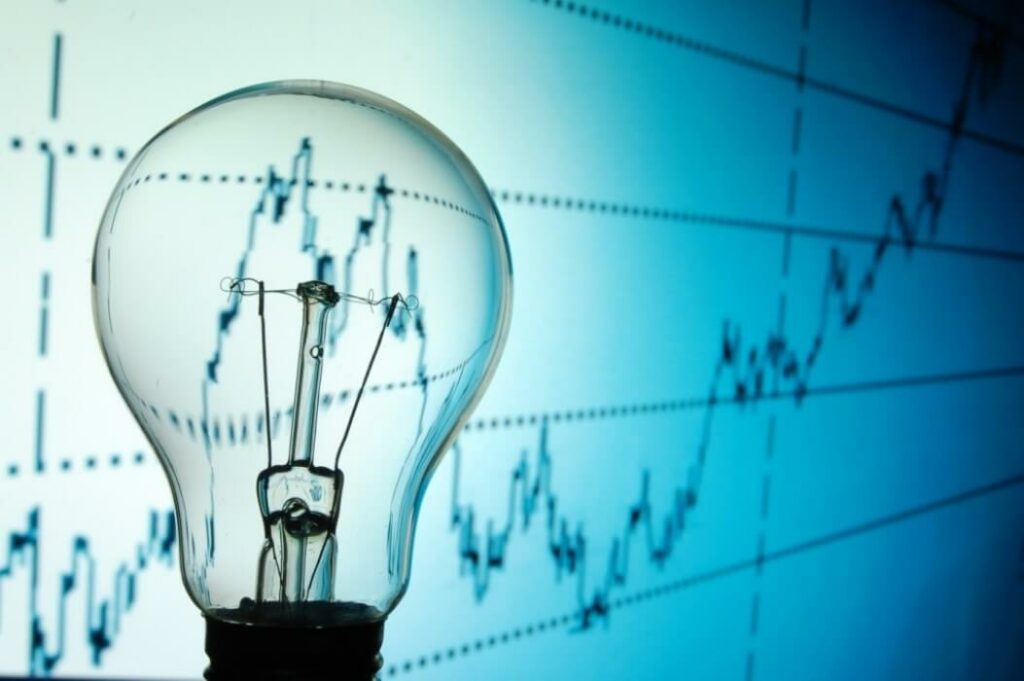 As the world embarks on energy transition, a fresh indication has emerged that Nigeria needs in excess of $400 billion between now and 2050 to power over 25 million homes.
This was the submission of the Minister of State for Power, Mr Goddy Jedy-Agba, during a press conference with newsmen in Lagos ahead of the forthcoming COP26 United Nations Conference on Climate Change.
The 2021 United Nations Climate Change Conference, also known as COP26, is the 26th United Nations Climate Change conference and is scheduled to be held in the city of Glasgow, Scotland.
The Minister also assured Nigerians and delegates of the 2021 Nigeria Energy Forum (NEF) conference of the country's readiness to participate in the conference.
However, energy Vanguard gathered that the 25 million homes have no access to electricity and are not connected to the national grid.
As a means to power these homes, the federal government embarked on solar home systems and mini-grid system.