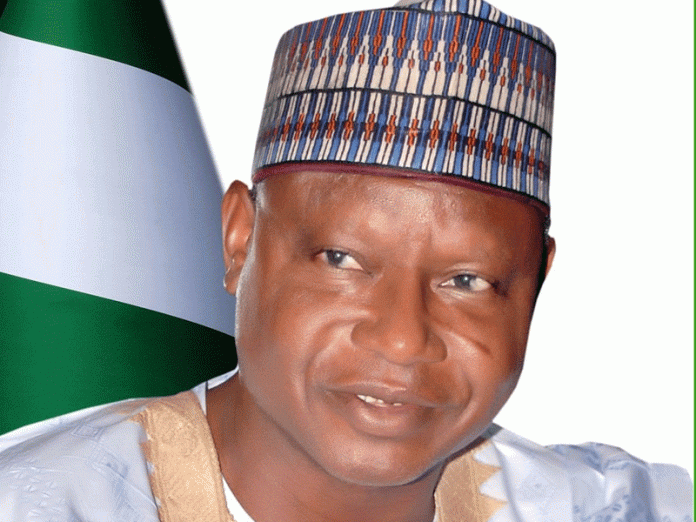 Manufacturers Power Development Company Limited (MPDC), a sectorial group within the Manufacturers Association of Nigeria (MAN) has said that its members spent over N150 billion in maintenance of self-generated power between 2019 and 2020.
Chairman, Board of Directors of MPDC, Mr Ibrahim Usman, who spoke during an online forum organised by "The Electricity Hub", stated that the amount was spent on repairs due to breakdown as well as procurement of diesel and petrol.
As it is, Usman said that instead of the national grid being the main source of power supply it has become the backup source of power for manufacturers, adding that reliability and quality of supply are also very important.
According to Usman, when manufacturers who are yet to be surveyed or respond to questionnaires are added the expenditures on maintenance may increase to as high as N250 billion for the two years.
"Right now, we self-generate about 13 to 15 megawatts of electricity, and that's a lot of money, not just for diesel but for maintenance. We have roughly N150 billion that was spent just on maintenance between 2019 and 2020.
"Those are our members that have answered our queries. A lot of our members are not even added, so if you add those ones it's over N250 billion," the MPDC chairman maintained.
He stated that 45 megawatts Service-based Tariff (SBT) go to just 1 per cent of its eligible customers, stressing that electricity consumption by those under the scheme has increased by 654 per cent, with 100 per cent collection as the Generation Companies (Gencos) are being paid fully.
With just the three out of the 10 customers, Usman said that over 1500 direct jobs had been created due to the improvement in power supply, asking that the scheme should be expanded because the growth of the economy is directly tied to the supply of electricity.
On controversy over SBT, he said that if NERC does not have the technology to measure how many hours of electricity a household or a company gets, it's a big challenge which will raise questions.
"There's the need for the Discos to bring in equipment and Information and Communication Technology (ICT) to ensure customers can measure how much power they have been given.
"This is because if they say that I am in band A, and I am supposed to get 20 hours, then in one month only have 10 hours, there will be argument because there's to facility to check," he maintained.
Usman argued that manufacturers should be appreciated for all the sacrifices they make during production, urging that pending applications for eligible customers should be approved, while outstanding debts should be paid to market operators.