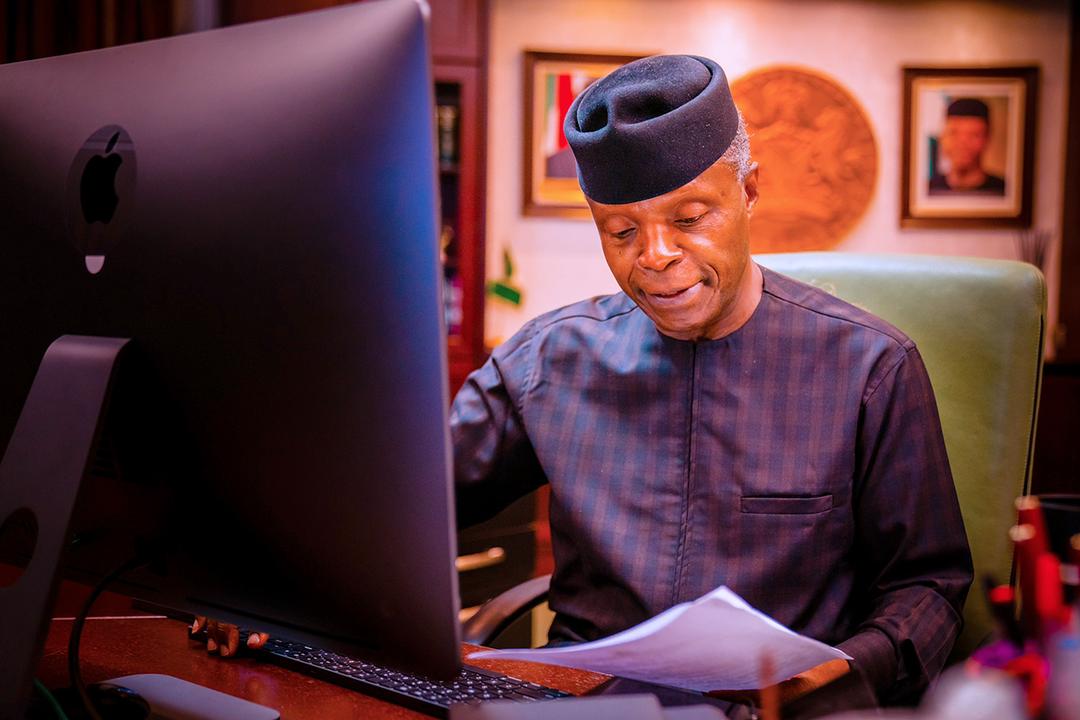 …To improve transmission, distribution with $3bn
The Federal Government will next year end most of its subsidy payments in the electricity sector estimated at N30 billion monthly.
Vice President Yemi Osinbajo, who disclosed this at the opening of the 14th Nigerian Association for Energy Economics/IAEE conference in Abuja yesterday, said the government expected the electricity sector to generate its revenue from the power sector market.
The theme of the conference is ''Strategic responses of energy sector to COVID-19 impacts on African economies.''
Prof. Osinbajo, who was represented by the Special Assistant to the President on Infrastructure, Engr. Ahmad Zakari, noted that government would be investing over $3 billion in the coming years to improve transmission and distribution infrastructure across the country.
He explained that the effort of President Muhammadu Buhari's administration to reform the energy sector would ensure that it continued to play critical role in the growth of the country's social and economic well being.
He said: "Electricity tariff reforms with service-based tariff has led to collections from the electricity sector by 63 per cent, increasing revenue assurance for gas producers and stabilizing the value chain.